At the UN Climate Change Conference 2019 in Madrid, parties will negotiate on the design of carbon markets related to Article 6 of the Paris Climate Agreement. INFRAS examined design options in several projects. Here are the newest pub­li­ca­tions and Madrid events at a glance: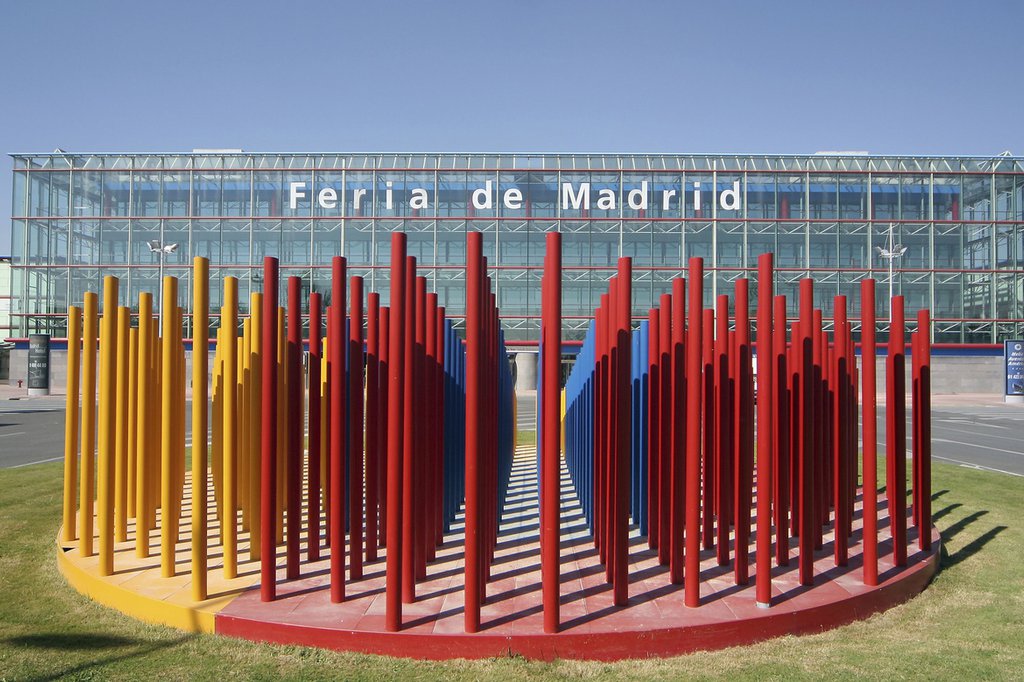 The Paris Climate Agreement enables the signatory states to cooperate in mitigating cli­mate change. Article 6 forms the basis for this cooperation: In order to reach their cli­mate tar­gets (or Nationally Determined Contributions, NDC), nations can cooperate and use carbon markets. In this sense, for example, a host country can "sell" its reductions in emis­sions in the form of certificates to an acquiring country.
The signatory states discussed the design of Article 6 at the 2018 UN Climate Change Con­ference. However, the negotiations in Katowice, Poland did not result in the desired "rulebook". The detailed rules for implementing Article 6 is again on the agenda of the UN Climate Conference in Madrid (COP25) at the beginning of December 2019. INFRAS ex­amined and discussed various options for designing the article in advance of these ne­go­tiations, in the form of a group of projects with international teams of experts. You will find the newest publications at a glance below:
Trading up: Ensuring that Article 6 promotes ambition in the Paris Agreement
Giving Credit where Credit is due: How to attribute mitigation outcomes from blend­ed climate finance and carbon financing
INFRAS at the UN Climate Change Conference 2019 in Madrid
Our managing partner Jürg Füssler will participate at the UN Climate Change Con­fer­ence COP25 and will speak as an expert at several side events.
Tuesday, December 3, 2019, 2.30 – 4.00 p.m.: "Ensuring credibility of Article 6 as a means to promote ambition in climate change mitigation" Event jointly with Wup­per­tal Institute, SEI, MIT, Perspectives and University of Zurich at the EU Pavilion
Wednesday, December 4, 2019, 10.30 – 12.00 a.m.: Principles and case studies for dis­rup­tive technologies and 1.5° compliant system transformation
(further information)
Wednesday, December 4, 2019, 1.30 – 3.30 p.m.: Connecting the dots – Join the interactive sprints on Digitalization & Blockchain, Climate Action and Education
(further information)
The climate conference takes place in Madrid from December 2-13 2019.