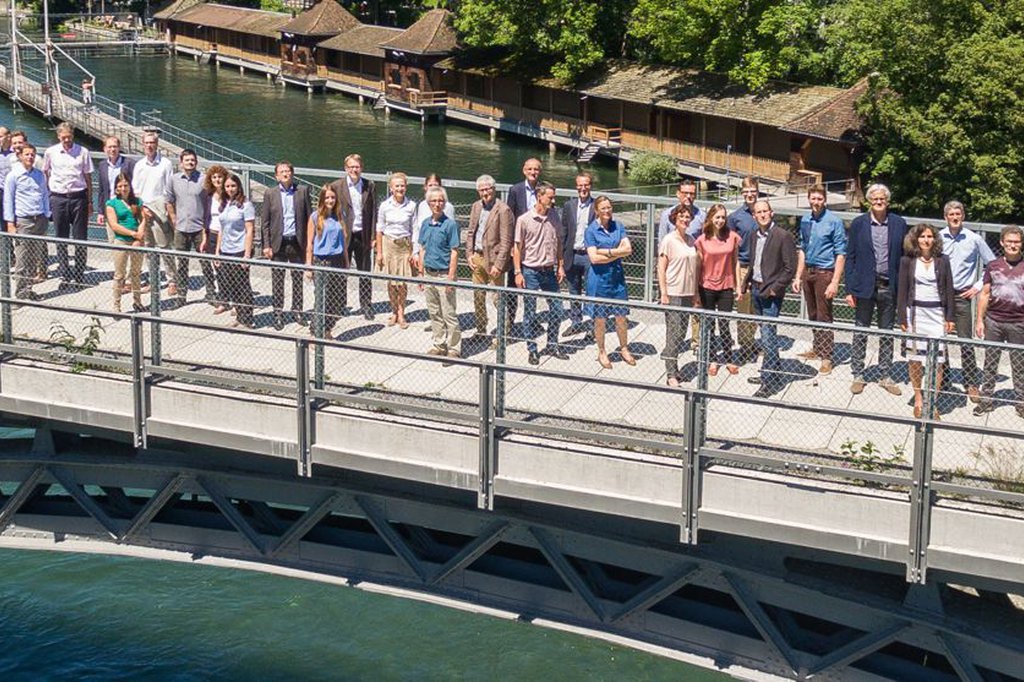 We are delighted to announce a change to our Executive Management team and the expansion of our Board of Directors as of 1 January 2018.
Daniel Sutter is to join both the Executive Management team and the Board of Directors. Daniel takes over from Markus Maibach as head of the Transport section in Zurich.
Markus Maibach is stepping down from his Executive Management role, but will continue to lead projects on transport and spatial planning policy for INFRAS. He also retains his seat on the Board of Directors.
Caspar Sträuli, who was previously in charge of the Public Transport section, retired at the end of 2017. We are also pleased to announce that Anne Greinus, an able new project manager, will strengthen the INFRAS team in Zurich from 1 February 2018.
These changes to the INFRAS management structure will enable us to continue meeting our business partners' needs as effectively as possible.