Our highly valued colleague and good friend Daniel Sutter passed away much too soon after a serious illness. Dani was an important pillar for INFRAS for almost 20 years. He left his mark on us, with his work and as a person.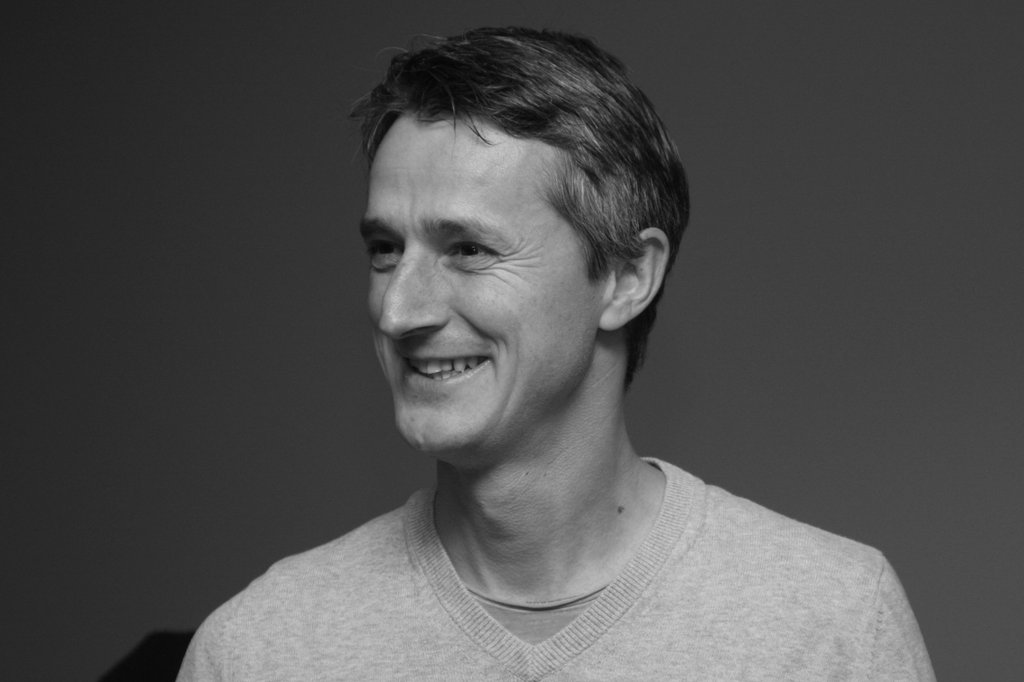 Dani started his career at INFRAS in 2004. He had studied environmental sciences at ETH Zurich, completed an internship at an environmental consultancy in the fields of climate protection and sustainable energy use - followed by an internship at INFRAS, where he stayed. He became a driving force in our transport team and soon became a partner, member of the Executive Board and the Board of Directors.
Dani put his heart and soul into sustainable transport policy, into preserving an intact environment for today and tomorrow. He directed groundbreaking studies on the economic importance and the prices of public transport, on the external costs of the transport modes and generally on the long-term future of transport.
Dani was an extraordinary professional and personal support for our company. He has helped to shape INFRAS as an organisation in the long term and made a significant contribution to our social corporate culture with his skills and personality.
Dani will remain part of INFRAS. We will always remember his positive, kind and appreciative nature. And we will look back fondly on how we explored exciting topics together - but also celebrated parties and laughed. With Dani we have lost a valued colleague, a good friend and a great boss.
Dani leaves behind a wife and two children. The thoughts of the INFRAS staff are with them and with his parents and siblings.