Extreme weather, flooding, heatwaves, phases of extreme drought, and forest fires – these are some of the ways in which central European countries will feel the direct impact of climate change more keenly in the future. And yet central Europe is less vulnerable to the climate than other regions of the world. For one thing, the potential loss and damage in itself is much lower, especially compared with the hard-hit regions of Asia, Africa and South America. At the same time, highly industrialised European economies have a much greater wealth of resources that they can use to prepare themselves for climate-related risks, and to recover faster when disaster strikes. That makes it all the more important for countries with extensive global networks, such as Switzerland or Germany, to examine whether and to what extent they will be impacted by climate change via foreign trade, in particular, in the future.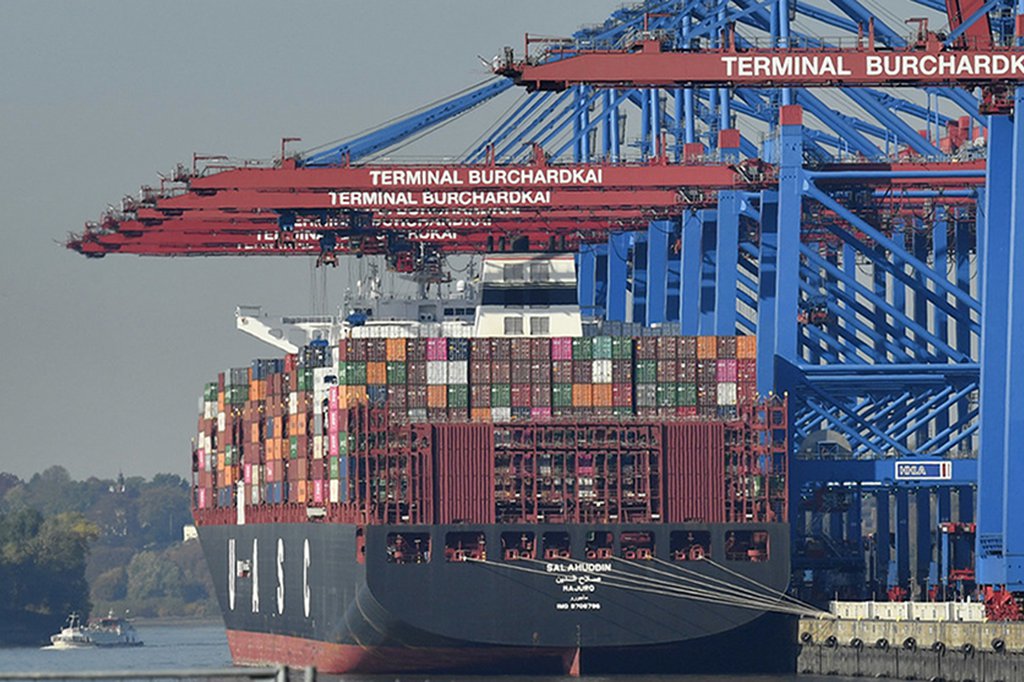 If you would like to know more, INFRAS has contributed to a number of studies on this issue and is currently working on a project concerning Germany:
Completed studies, on behalf of the Swiss Federal Office for the Environment (INFRAS/ecologic/Rütter+Partner 2007), the Austrian Klima- und Energiefonds climate and energy fund (ÖGUT/INFRAS 2013) and the German Federal Ministry of Finance (ecologic/INFRAS 2009) show that, in economic terms, the impact of climate change on Switzerland, Austria and Germany that is associated with foreign trade is likely to be at least as relevant as its direct impact on their national territories.
A study currently being conducted by INFRAS and the University of Graz on behalf of the German Federal Environmental Agency looks at this issue in greater depth. Researchers are examining 23 different chains of effects to determine the risks and opportunities that Germany will face as a result of climate change in vulnerable import and export countries. The findings of this research project are expected to be published in early 2019.