The proportion of electric cars on Swiss roads is expected to continue to rise. To enable this, the canton of Zurich is planning to massively expand its charging infrastructure. INFRAS developed the design of a funding programme on behalf of the cantonal Office of Mobility and Transport.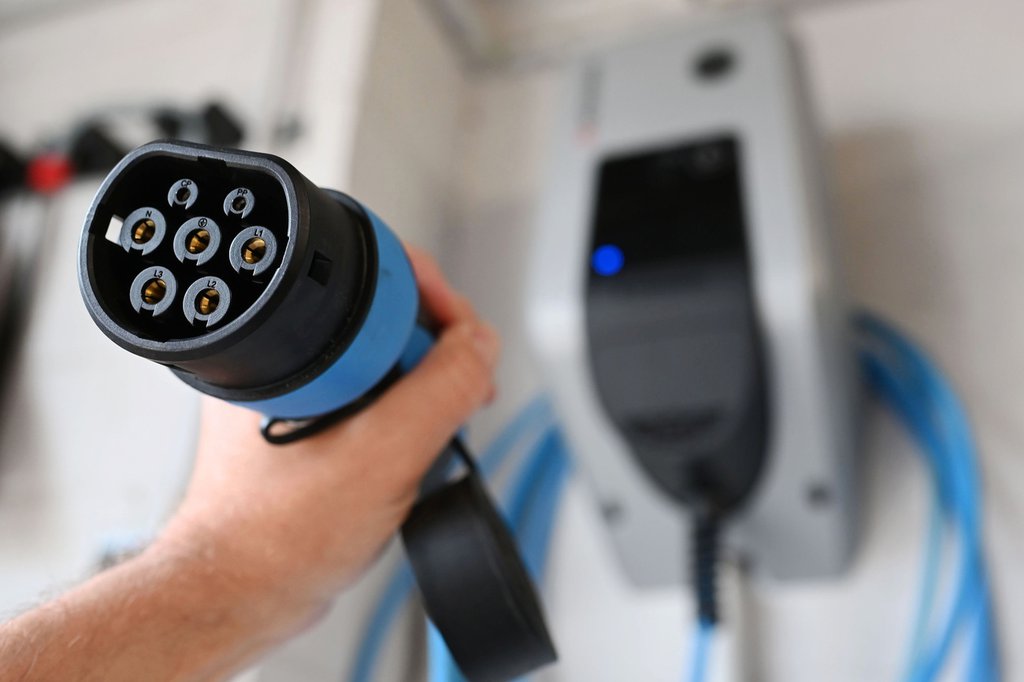 Electromobility in Switzerland is expected to increase: by 2025, the aim is for around half of all new registrations to be plug-in vehicles. This objective is set out in the Roadmap 2025, a federal programme established by the Swiss Federal Office of Energy and the Federal Roads Office. One critical factor in achieving this is the charging infrastructure available – people are more likely to choose an electric car if they can charge it close to their home.
Design of a cantonal funding programme
On behalf of the canton of Zurich's Office of Mobility and Transport, INFRAS worked with Protoscar to examine the charging infrastructure funding programme. The in-depth report analyses the key benchmarks and sets out the basic design for funding charging stations. The study..
..demonstrates best practices via various funding models from other cantons
..uses different simulations to determine the funding volume required for the period 2023-2026
..sets out the requirements in terms of application forms and IT infrastructure
..offers an overview of the procedure for the funding programme and fiscal handling
..estimates the effort and expenditure required for implementation.
Easy access to charging stations is hugely relevant
This work focuses on basic installations in places of residence as well as in publicly accessible parking areas for residents. INFRAS Project Manager Roberto Bianchetti: 'This is a key factor. The prevalence of electromobility is strongly affected by how easily accessible the charging infrastructure is.'
More information
Project team