INFRAS and Inrate analyzed 51 sustainability funds licensed in Switzerland and Luxembourg on behalf of Greenpeace. The result: the examined monetary investments are to date hardly able to steer significantly more capital towards a sustainable economy than conventional funds.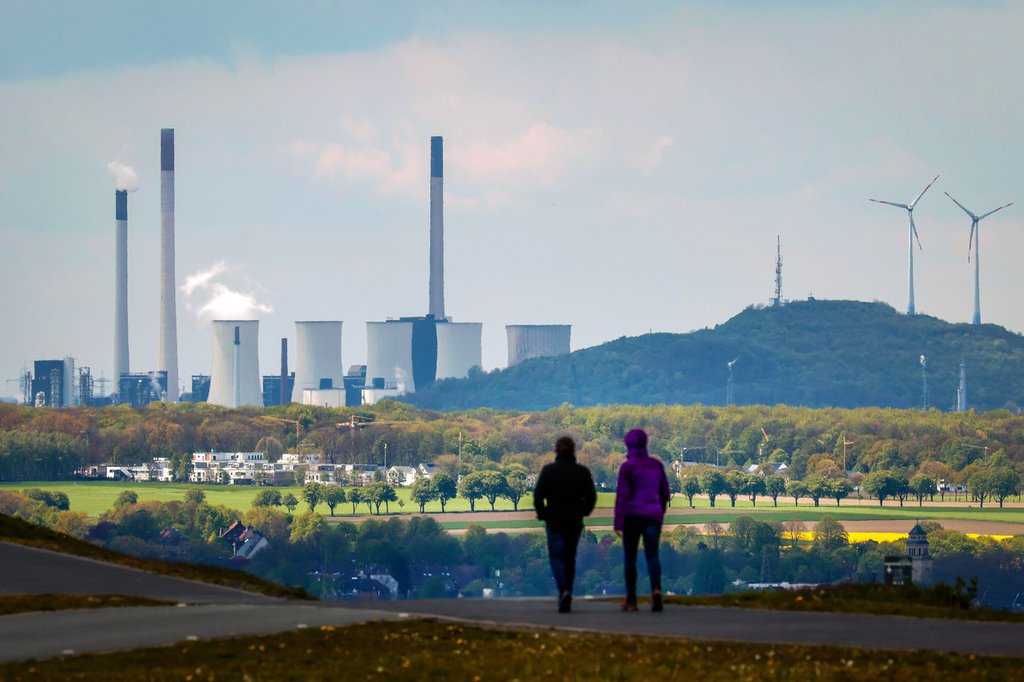 INFRAS and Inrate analyzed a total of 51 sustainable investment funds from the retail segment for a study on behalf of Greenpeace Switzerland and Greenpeace Luxembourg. The funds are licensed in both countries – and are designated as "sustainable" by both mutual funds and portfolio managers. But do they really contribute to sustainable development?
A comparison of sustainability funds with conventional funds
In order to clarify this, the study authors conducted a statistical analysis of the steering effects of so-called sustainability investment funds. They measured steering effects by comparing the impact of sustainability funds – i.e. the impact of the funds on the environment and society – with 25 conventional funds. The following questions were in the focus of their analysis:
Do sustainability funds steer capital towards sustainable economic activity? To what extent do the funds invest in activities that are problematic from the standpoint of sustainability?
How effective is the usage of common sustainability approaches (best-in-class, exclusions, etc.) in this regard?
What frameworks are necessary for an effective capital allocation? What can the current EU legal framework contribute in this case?
The examined investment funds only have a minimal steering effect
The results: The examined sustainability investment funds have hardly succeeded to date in steering significantly more capital towards a sustainable economy. Measured on the Inrate ESG impact ratings, the funds only improve the impact of investments on the environment and society to a very limited extent. The study authors were only able to find significant and relevant effects of sustainability funds in the categories of severe environmental controversies, cement production, and defence. In contrast, they found no significant improvements in the area of comprehensive climate impacts (scopes 1-3) nor for investments in fossil fuels, nuclear energy, agribusiness (meat, dairy, pesticides, synthetic fertilizers, etc.), nor traffic (individual transport, air traffic, cruise ships, etc.)
Common sustainability approaches are hardly effective
As a result, the common sustainability approaches were also hardly effective. For example, approaches that use exclusion screenings – for example against controversial products (weapons, alcohol, tobacco, palm oil, etc.) or critical business activities (human rights violations, legal violations, environmental controversies, etc.) – could not significantly reduce investments in critical economic activities or larger environmental controversies. Best-in-class and positive selection approaches significantly improved neither ESG impact nor climate impact nor entanglement in critical economic activity. Moreover, the examined climate related theme funds were not able to reduce climatic impacts significantly.
Potential for action in determining targets and sustainability data
Dr. Regina Schwegler, head of research at Inrate and associate partner at INFRAS: "The study results emphasize how important so-called impact related goals are for sustainable investments. To attain these, sustainability data must be used that evaluate the impact of investments on environment and society accurately, i.e. in a substantiated and comprehensive manner."
Further information
Project team