The transport sector causes just under one billion euros in external environmental, accident and congestion costs annually throughout the EU (2016). Environmental costs – primarily as a result of pollutant, CO2 and noise emissions – account for more than 40 percent of the total. Accidents and congestion are responsible for roughly equal shares of the remainder. Viewed across the different modes of transport, road traffic – and passenger cars in particular – is by far the largest contributor to costs. By comparison, infrastructure costs in the transport sector stood at around 270 billion euros in 2016 for road, rail and inland waterway transport. Conducted on behalf of the European Commission, the study also shows that transport users pay only a small share of infrastructure and external costs themselves. For most categories of vehicle, a maximum of one quarter of these total costs is covered by specific levies.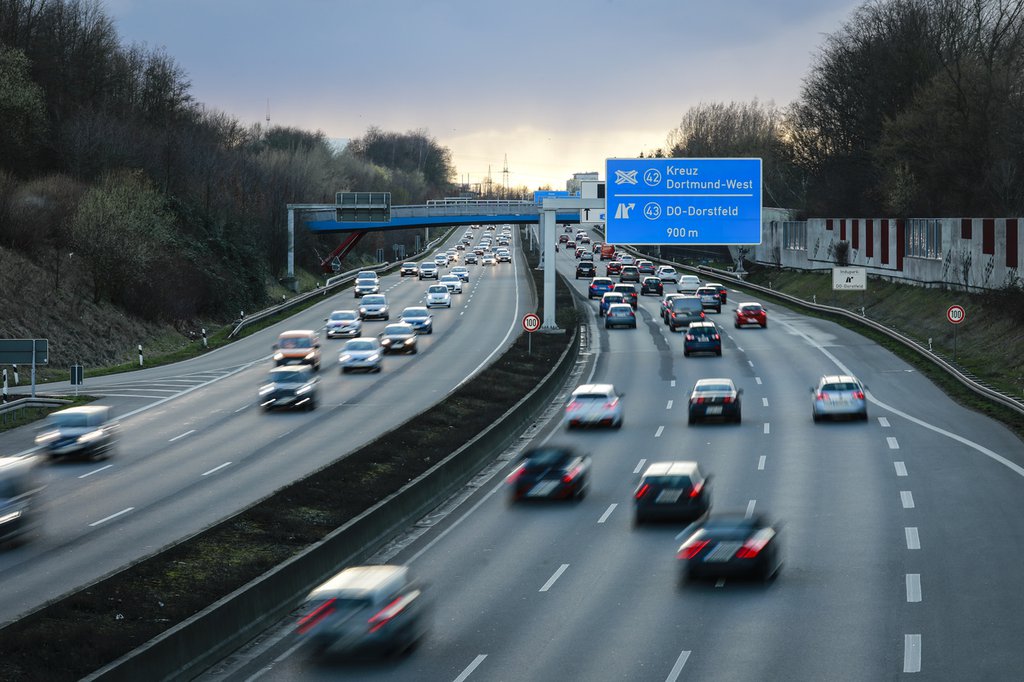 How high are the external environmental, accident and congestion costs, as well as infrastructure costs, generated by the transport sector? To what extent have EU Member States and other selected countries internalised these costs? The European Union's Directorate General for Mobility and Transport (DG MOVE) commissioned an international research consortium, consisting of CE Delft, INFRAS and Ricardo, to look into these issues. The result is a comprehensive data analysis, broken down into costs per mode of transport and cost factor, among other criteria, as well as an examination of the instruments currently used to internalise costs. The contribution of the INFRAS team to the research package consisted primarily of bottom-up calculations of external costs for the Handbook, as well as expert knowledge on the aviation sector.
If you would like to know more, please read the Summary Report or the comprehensive Handbook, which contain all of the details. All further information on the project can be found on the DG MOVE website.
Project team