Climate alignment data enables investors to assess the future climate performance of companies and portfolios. Together with the Universtity of St. Gallen INFRAS investigated for the Federal Office for the Environment (FOEN) which incentives and disincentives these data can lead to.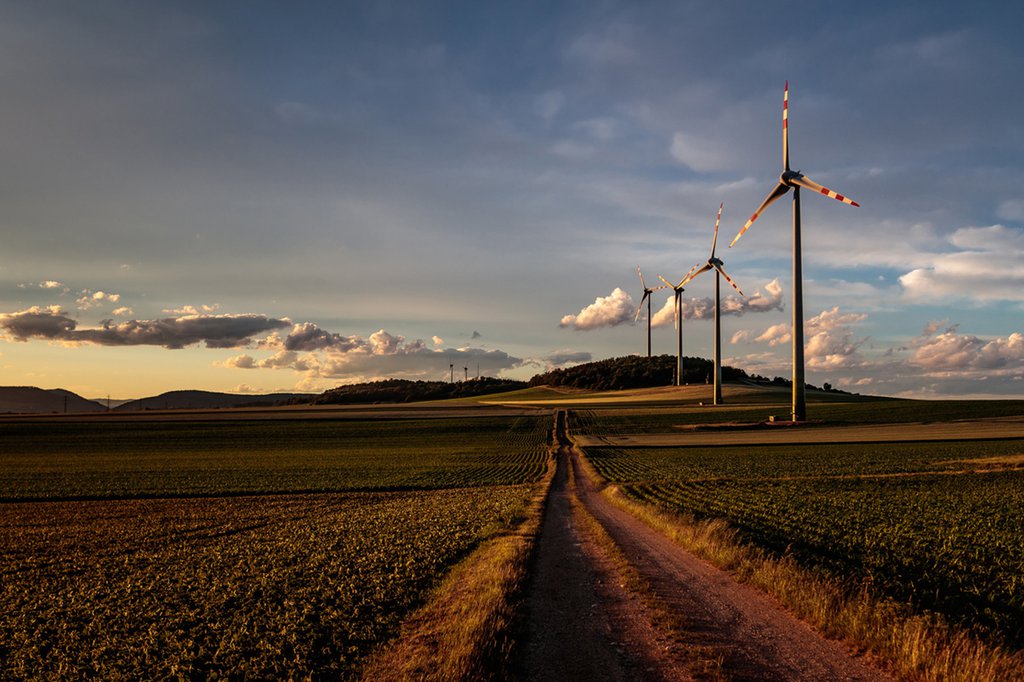 In order to achieve international and national climate goals, financial flows must also be aligned with these goals. So-called climate alignment methods have thus gained in importance. On behalf of the Federal Office for the Environment (FOEN), INFRAS together with the University of St. Gallen has analysed the advantages and disadvantages of these methods and developed recommendations for their application.
Future climate performance of companies
Climate alignment methods focus on the future climate performance of companies. This allows investors to invest specifically in companies that want to develop in a climate-friendly way. This includes, for example, companies that advance sustainable technologies in sectors for which there are hardly any sustainable solutions so far - such as cement production. Nevertheless, this forward-looking focus of climate impact methods can also lead to disincentives.
Climate alignment data alone is not enough
Climate alignment data are not suitable for all investments. Due to their forward-looking nature, they can create far-reaching disincentives. For example, they do not show whether economic activities of a company are already (close to) net zero today. These activities should be invested in so that they can be expanded and quickly replace unsustainable technologies. Similarly, climate alignment methods do not reveal whether economic activities are in principle incompatible with net zero, such as oil production or coal-fired power. These economic activities should be disinvested as quickly as possible. Improving them in small steps, e.g. via engagement, means losing valuable time for a structural change that needs to happen quickly.
In order to ensure the climate effectiveness of investments and to avoid disincentives, it is therefore essential to use other data in addition to climate alignment data. In particular, these should reliably reflect the current climate performance of invested companies.
Forecast uncertainty and methodological discrepancies
Other challenges of climate impact methods are their uncertainty and current methodological discrepancies:
The longer the time horizon and the fewer "safe" facts are available as reference points, the more diffuse are forecasts. It is therefore all the more important that forecasts on the future climate performance of companies are based on information that is as credible and valid as possible. However, these can only reduce uncertainties, not eliminate them.
The climate alignment methods currently available differ considerably in some cases. Their results vary accordingly. This is particularly problematic when the alignment results are intended for the same purpose - e.g. for reporting the so-called warming potential of a portfolio. To counter this, there are two basic approaches: On the one hand, methods that serve the same purpose should be based on assumptions and method decisions that are as consistent as possible in order to ensure the reliability and comparability of the alignment results. On the other hand, for different purposes the most suitable methods should be used in a complementary way.
Further information
The Federal Council launched the "Swiss Climate Scores" on 29 June 2022, which contains many recommendations from the study.
Project team