When it comes to energy efficiency and expanding the use of renewable energies, electricity, heat and gas suppliers play an important role. The latest energy company benchmarking analysis shows where energy companies have already done a great deal – and where a fair bit can still be done.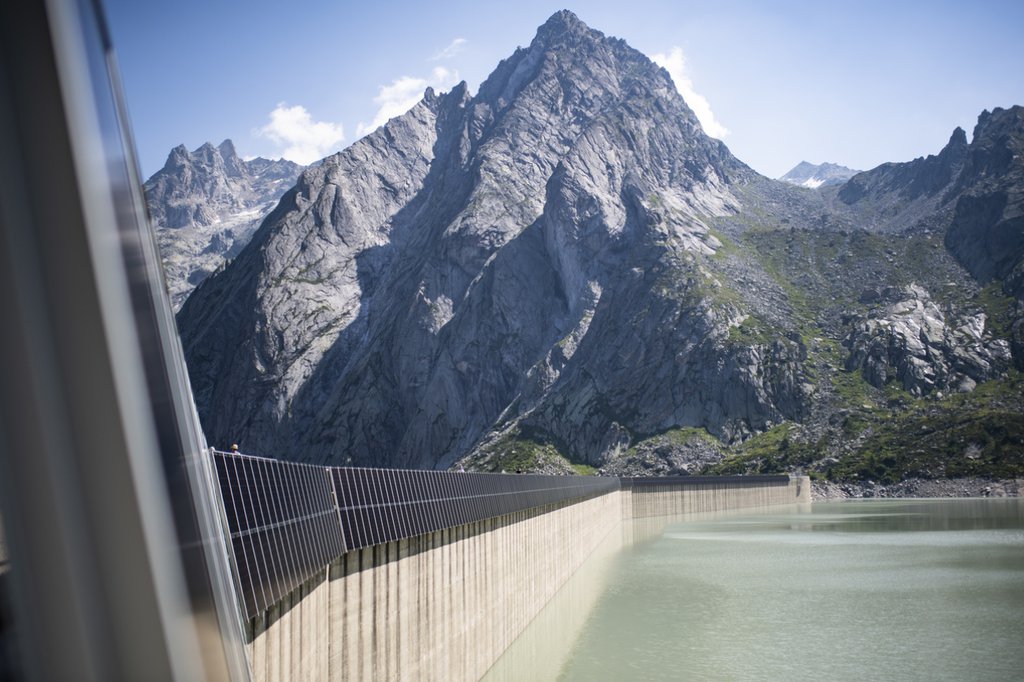 Discussions about a potential power shortage in Switzerland have made it clear: energy consumption needs to be reduced and the use of renewable energies expanded. This has long since been the Federal Council's strategy – and this aim was reiterated at the sector's Electricity Congress at the start of 2023.
As suppliers of electricity, heat and gas, energy companies are under particular pressure with regard to expanding the use of renewables and improving energy efficiency. The Swiss Federal Office of Energy and SwissEnergy have been conducting the energy company benchmarking analysis since 2014. This outlines the activities of participating energy companies in the fields of renewables and energy efficiency. INFRAS has also created the current comparative study in cooperation with Brandes Energie.
Widespread use of renewables for electricity and heat
126 energy companies took part in the sixth edition of the benchmarking analysis. The results show that renewable energies already carry great weight with energy companies when it comes to supplying electricity and heat. Renewable gas, on the other hand, plays a lesser role.
A great deal of untapped potential also exists with regard to energy efficiency – in all three sectors. Most of the energy companies still have no or only qualitative strategic targets with regard to energy efficiency. Such strategic targets on energy efficiency are most common in the electricity sector.
Flagship projects for inspiration
By providing energy companies with an overview of the sector, the benchmarking analysis should also encourage them to ramp up their own activities with regard to renewables and energy efficiency. As part of this, the report presents flagship projects and best practices in the fields of electricity, heat and gas. Examples include public charging stations provided by energy companies, new district heating services, and innovative projects on the production of renewable gas.
Assessment based on 20 criteria
The participating energy companies provided information about their own activities for the benchmarking analysis. INFRAS and Brandes Energie assessed the activities on the basis of 20 criteria in various fields.
The main results of the energy company benchmarking analysis are collated and graphically presented in a compact final report. The detailed results can be found on the SwissEnergy evaluation portal.
More information (in German)
Project team