Forty to fifty million charging stations will be needed globally by 2030 in order to provide electricity to the growing number of electric vehicles. This will result in a large number of business models for investing and marketing charging infrastructure, as a joint white paper from INFRAS and SUSI Partners shows.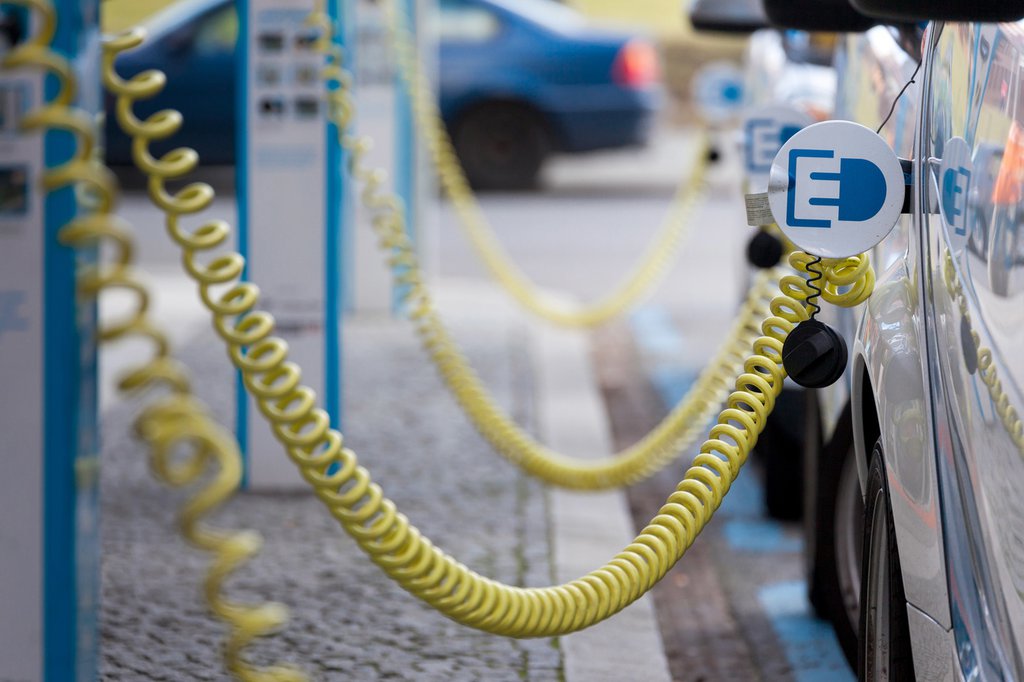 The transportation sector is the source of approximately one-quarter of the global greenhouse gas emissions today. In particular, road traffic offers a large potential for strongly reducing CO2 emissions – and thus contributing to the objectives of the Paris Agreement. Electric mobility is considered one of the central measures for making road traffic more climate-friendly. Decreasing battery costs and rising operating ranges will likely lead to a great increase in the number of battery-powered vehicles in the coming decades.
This will result in a considerable number of novel investment opportunities for institutional investors (such as pension funds), as a white paper in collaboration with the Swiss fund manager SUSI Partners shows. The increase in e-vehicles will also require a massive extension of the charging infrastructure. The authors assume – based on a number of projections – that approximately 40 to 50 million public and private charging stations will be necessary in order to take advantage of the potential for electro mobility.
In addition to the environmental effects and the market potential of electric mobility, the white paper also analyzes possible investment opportunities. The authors identified eight different business models and estimated their relevance in various market segments: for example, in home charging, destination charging and fast charging. The study shows: the transfer to electric mobility and the associated buildup of the charging infrastructure for battery-powered vehicles face many challenges, but also offer great investment potential.
The white paper is currently available upon request with SUSI Partners (in German and English).
Project team