Delivery delays and lower-quality imported goods, as well as softer demand for German exports from climate-sensitive regions of the world: the impact of global climate change will pose greater risks for German foreign trade in the future. The German economy has a close network of ties with the world's other economies, including countries which are heavily affected by the consequences of climate-related extreme weather events. On behalf of the German Federal Environment Agency, INFRAS and the University of Graz are currently investigating the impact chains by which global climate change impacts on imports and exports, and how relevant they are. Initial conclusions indicate that German companies must expect the economic risks – such as those attached to agricultural production and global freight traffic – to outweigh the opportunities.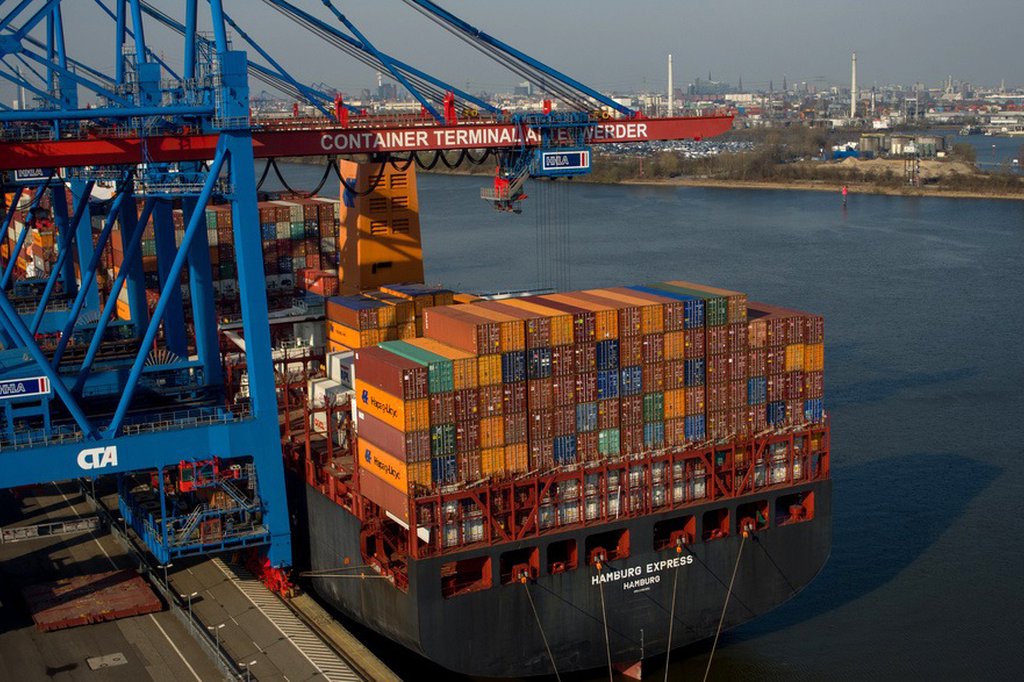 What risks – or, indeed, opportunities – exist for the German economy as the effects of global climate change are felt via trade channels? This question is being examined in depth by the current 'ImpactCHAIN' research project. Commissioned by the German Federal Environment Agency, it is being conducted by INFRAS (core team of Dr. Jürg Füssler, Madeleine Guyer and Martin Peter) in partnership with the University of Granz (Prof. Dr. Birgit Bednar-Friedl and others), the European University Viadrina (Prof. Dr. Reimund Schwarze) and Altlas (Dr. Moritz von Unger). The project is tracking 23 impact chains to identify the challenges that Germany must prepare for in trade with countries which are particularly vulnerable to climate change. The interim project report that has now been published sets out the findings of the early phases of work, and also draws some initial conclusions. The findings of the research project are expected to be published in full in early 2020.
INFRAS has already conducted a series of studies which address these and other issues concerning the impact of global climate change on individual economies, such as its relevance for Swiss security policy.
Project team